Alex Name Meaning and Origin
The name Alex is a popular name and parents adore it due to its significance on the character. Alex name meaning is A helper and defender of mankind and it associate lucky number is 6. Alex is a versatile name that has been popular in the English-speaking world for many decades and Alex name meaning is also deep. Find out the pronunciation of Alex and other well-known baby names that sound similar to Alex in the United States of America (USA).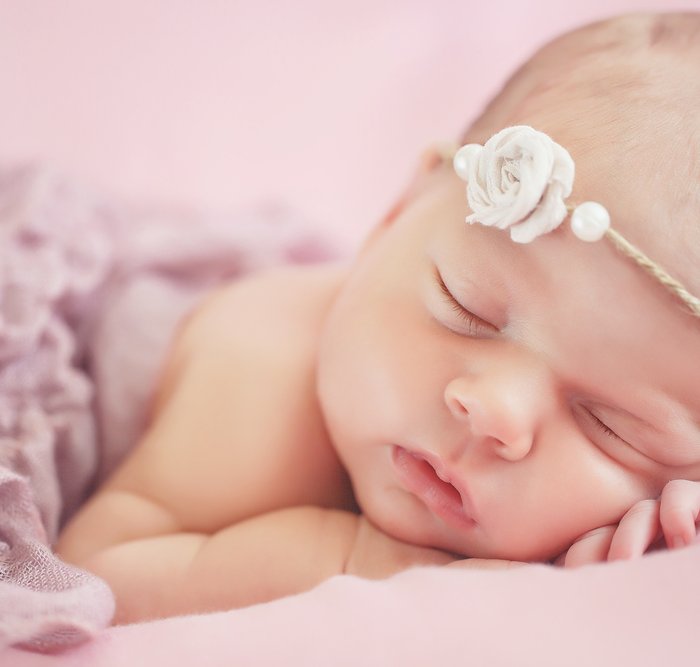 Alex is a name of Greek origin, derived from the name Alexander, which means "defender of the people" or "protector of mankind." Alexander was a common name in ancient Greece and was made popular by Alexander the Great, the famous king and military leader who conquered much of the known world in the 4th century BC.
As a given name, Alex has been used in many cultures and has been a popular name in the English-speaking world for many centuries. In the United States, the name Alex became especially popular in the mid-20th century and has been consistently one of the most popular names for boys ever since.
Alex is a versatile and straightforward name that is easy to spell and pronounce, making it a popular choice for parents looking for a name that is both classic and modern. Additionally, the meaning of the name Alex makes it a popular choice for parents who want to give their children a name that represents strength, bravery, and protection.
As a shortened form of Alexander, Alex is also a popular nickname for people with the full name Alexander, as well as for people with other names that start with "Alex," such as Alexandra or Alexa. Regardless of the origin, Alex is a timeless and classic name that has stood the test of time and remains a popular choice for parents around the world.