Cheyenne Name Meaning and Origin
The name Cheyenne is a popular name and parents adore it due to its significance on the character. Cheyenne name meaning is Unintelligible Speakers and it associate lucky number is 7. Cheyenne is a versatile name that has been popular in the English-speaking world for many decades and Cheyenne name meaning is also deep. Find out the pronunciation of Cheyenne and other well-known baby names that sound similar to Cheyenne in the United States of America (USA).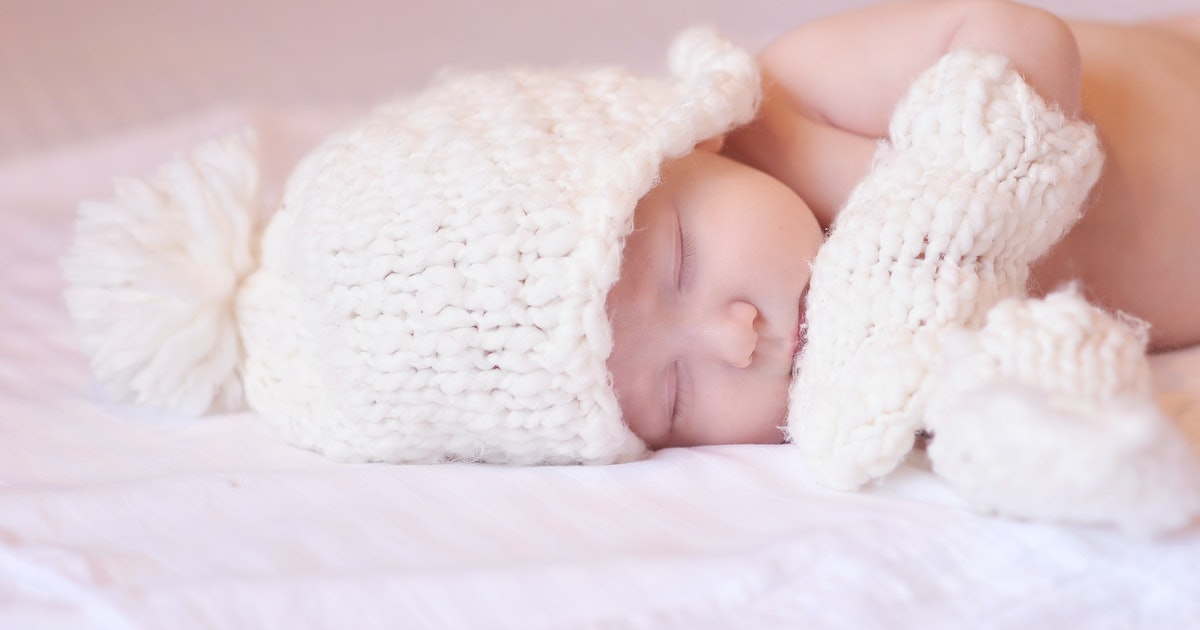 Cheyenne is a Native American name that originated from the Cheyenne tribe, one of the indigenous peoples of the Great Plains region of North America. The name Cheyenne means "red talker" or "alien speaker" in the language of the tribe.
The Cheyenne tribe has a rich history and cultural heritage that dates back to the pre-Columbian era. They were known for their warrior spirit and their nomadic lifestyle, as they would follow the herds of bison that provided them with food, clothing, and shelter. The Cheyenne were also skilled horsemen and excelled in hunting, warfare, and storytelling.
In the late 19th century, the Cheyenne people were forcibly relocated from their ancestral lands to reservations in Oklahoma, leading to a loss of their traditional way of life. Despite this, they have worked to preserve their language, customs, and traditions, and today there is a thriving Cheyenne community with a rich cultural heritage.
As a given name, Cheyenne has become popular in the United States, especially among parents looking for names with Native American roots. It has also been used for both girls and boys, although it is more commonly given to girls.
In recent years, Cheyenne has become a popular name not just in the United States but also in other countries, due to its unique meaning and cultural significance. Whether you are of Cheyenne heritage or simply appreciate the cultural heritage of the Great Plains region, the name Cheyenne is a beautiful and meaningful choice for a baby name.