Laura Name Meaning and Origin
The name Laura is a popular name and parents adore it due to its significance on the character. Laura name meaning is Crowned with laurel. and it associate lucky number is 8. Laura is a versatile name that has been popular in the English-speaking world for many decades and Laura name meaning is also deep. Find out the pronunciation of Laura and other well-known baby names that sound similar to Laura in the United States of America (USA).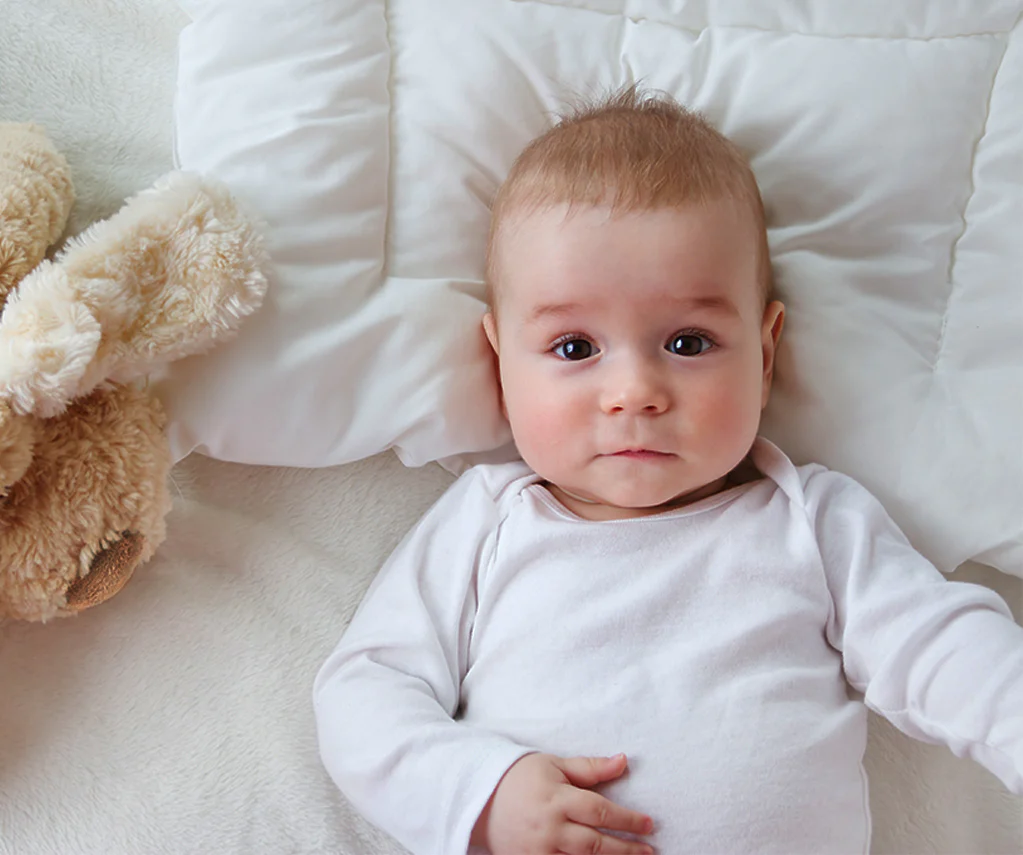 Laura is a name of Latin origin, meaning "laurel tree" or "bay tree." In ancient Rome, the laurel tree was a symbol of victory and success and was often used to make wreaths for triumphant military leaders and athletes. The name Laura was popularized in the Middle Ages by the 4th-century Saint Laura, who was said to have lived a life of devotion and asceticism in the Egyptian desert.
As a given name, Laura has been popular in many cultures and has been used for centuries, especially in Europe. In the United States, the name Laura became popular in the late 19th and early 20th centuries and was one of the most popular names for girls in the United States for much of the 20th century.
Laura is a classic and timeless name that has remained popular for generations. It is a versatile name that can be used for both formal and informal occasions and is easily recognizable and memorable. The meaning of the name Laura, with its connection to the laurel tree and its symbolism of success and victory, makes it a popular choice for parents who want to give their child a name that represents strength, achievement, and a sense of history.
Overall, Laura is a beautiful and meaningful name that has stood the test of time and remains a popular choice for parents around the world. Whether you are looking for a classic name for your baby girl or a name with a rich history and cultural heritage, Laura is a great option to consider.