Max Name Meaning and Origin
The name Max is a popular name and parents adore it due to its significance on the character. Max name meaning is the great estrival and it associate lucky number is 2. Max is a versatile name that has been popular in the English-speaking world for many decades and Max name meaning is also deep. Find out the pronunciation of Max and other well-known baby names that sound similar to Max in the United States of America (USA).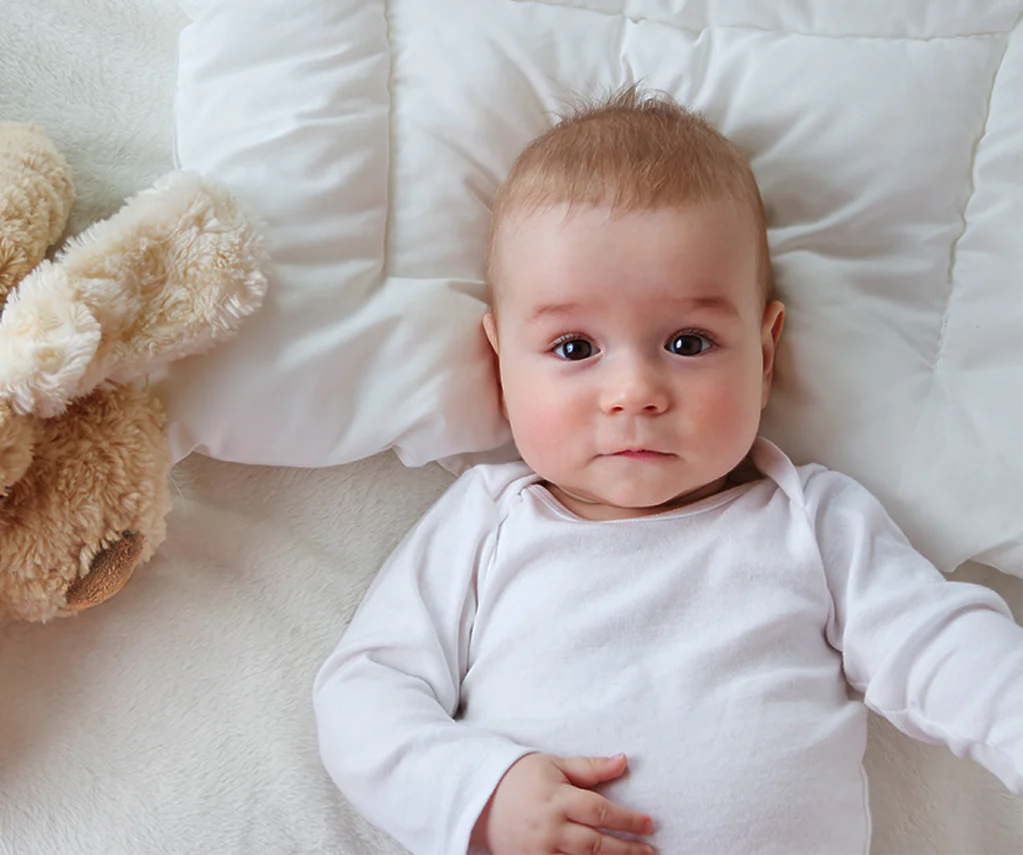 Max is a male given name of Latin origin, meaning "the greatest." It is a short form of the name Maximilian, which means "greatest" in Latin. The name Maximilian was popularized by Saint Maximilian of Tebessa, a 3rd-century Christian martyr, and later by the Holy Roman Emperor Maximilian I.
The name Max gained popularity as a standalone name in the late 20th century and has since become a popular choice for parents looking for a short and simple name for their son. The name has been widely adopted in English-speaking countries, including the United States, United Kingdom, Australia, and Canada.
The name Max has been borne by several notable individuals, including Max Planck, a German physicist and Nobel Prize winner; Max Ernst, a German-born surrealist artist; and Max Baer, an American boxer.
In recent years, the popularity of the name Max has grown and it has become a common choice for parents looking for a strong and classic name for their son. Overall, Max is a timeless name that is easy to spell and pronounce, making it a popular choice for parents around the world.