Rudy Name Meaning and Origin
The name Rudy is a popular name and parents adore it due to its significance on the character. Rudy name meaning is A familiar form of rudolph and it associate lucky number is 5. Rudy is a versatile name that has been popular in the English-speaking world for many decades and Rudy name meaning is also deep. Find out the pronunciation of Rudy and other well-known baby names that sound similar to Rudy in the United States of America (USA).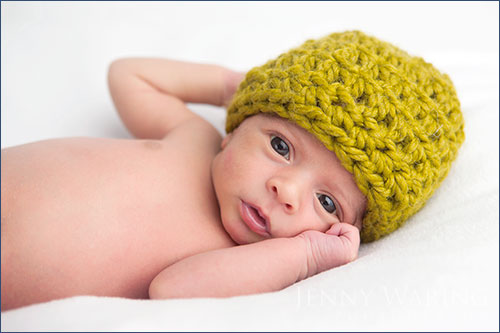 Rudy is a shortened form of the name Rudolph or Rudolf, both of which are derived from the Germanic name Hrodulf, meaning "famous wolf". The name Rudy became popular in the United States in the early 20th century.
Rudolph, the red-nosed reindeer, was created by Robert L. May in 1939 and first appeared in a booklet written by May and distributed by Montgomery Ward. The story became popular and has since been adapted into various forms of media, including a television special in 1964 that has become a holiday classic.
Rudolph has also been used as a given name for several notable individuals, including Rudolph Valentino, an Italian-American actor who was one of the biggest stars of the silent film era, and Rudolph W. Giuliani, the former mayor of New York City who is best known for his leadership during the September 11th attacks.
In recent years, the name Rudy has become a popular nickname for those named Rudolph or Rudolf, as well as a given name in its own right. The name is often associated with strong, determined individuals who are not afraid to stand out from the crowd, much like the famous red-nosed reindeer.
Overall, Rudy is a classic and enduring name with a rich history and cultural significance. Whether used as a nickname or as a given name, it is a name that is sure to be remembered for generations to come.