Stephen Name Meaning and Origin
The name Stephen is a popular name and parents adore it due to its significance on the character. Stephen name meaning is Protected and it associate lucky number is 6. Stephen is a versatile name that has been popular in the English-speaking world for many decades and Stephen name meaning is also deep. Find out the pronunciation of Stephen and other well-known baby names that sound similar to Stephen in the United States of America (USA).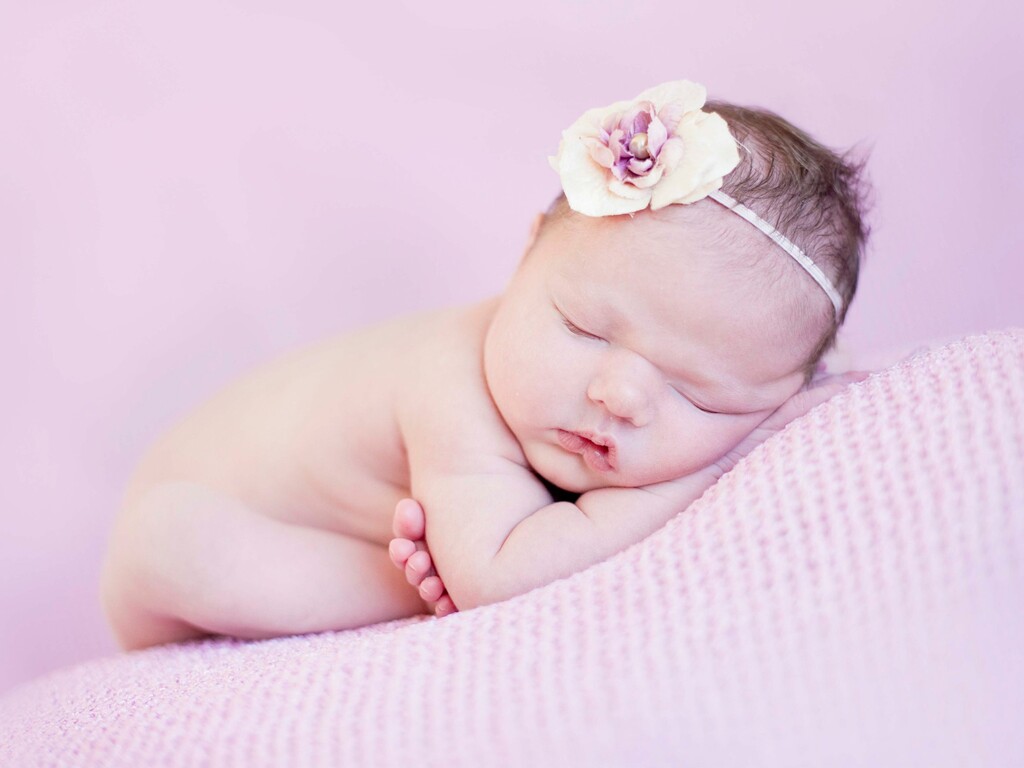 Stephen is a male given name of Greek origin, meaning "crown" or "garland." It is derived from the Greek name "Stephanos," which was used in the New Testament to refer to one of the seven deacons chosen by the early Christian church in Jerusalem.
In the Middle Ages, Stephen was a popular name in England, but its popularity declined after the Protestant Reformation. In the 19th and 20th centuries, Stephen became more widespread, especially in the English-speaking world.
The name has been borne by several notable people throughout history, including Saint Stephen, the first Christian martyr; Stephen I, the first king of Hungary; and Stephen Hawking, the renowned theoretical physicist.
In various forms, Stephen is also a common surname. The name has been translated into many languages, including French (Etienne), Italian (Stefano), Spanish (Esteban), and Hungarian (István).
Overall, Stephen is a classic and timeless name that has been in use for centuries and remains a popular choice for parents today.