Audrey Name Meaning and Origin
The name Audrey is a popular name and parents adore it due to its significance on the character. Audrey name meaning is Noble strength and it associate lucky number is 11. Audrey is a versatile name that has been popular in the English-speaking world for many decades and Audrey name meaning is also deep. Find out the pronunciation of Audrey and other well-known baby names that sound similar to Audrey in the United States of America (USA).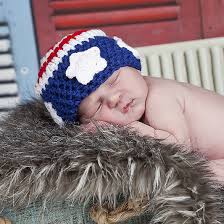 Audrey is a popular female name of English origin. It is derived from the Old English name which means "noble strength." The name was popularized by Saint Audrey, also known as Saint Etheldreda, who was a 7th-century Anglo-Saxon princess and later became the patron saint of Ely, England. Audrey has been a popular name for girls in English-speaking countries for many decades. It has a classic and timeless appeal, making it a popular choice for parents seeking a traditional name for their daughters.
Audrey is a versatile name that can be used for a variety of professions, including law, business, and the arts. It is also a popular choice for parents seeking a name that is both elegant and strong. Overall, Audrey is a beautiful and meaningful name with a rich cultural and historical background. With its classic and elegant connotations, it is a great choice for parents seeking a timeless and sophisticated name for their daughter.