Jade Name Meaning and Origin
The name Jade is a popular name and parents adore it due to its significance on the character. Jade name meaning is jade and it associate lucky number is 2. Jade is a versatile name that has been popular in the English-speaking world for many decades and Jade name meaning is also deep. Find out the pronunciation of Jade and other well-known baby names that sound similar to Jade in the United States of America (USA).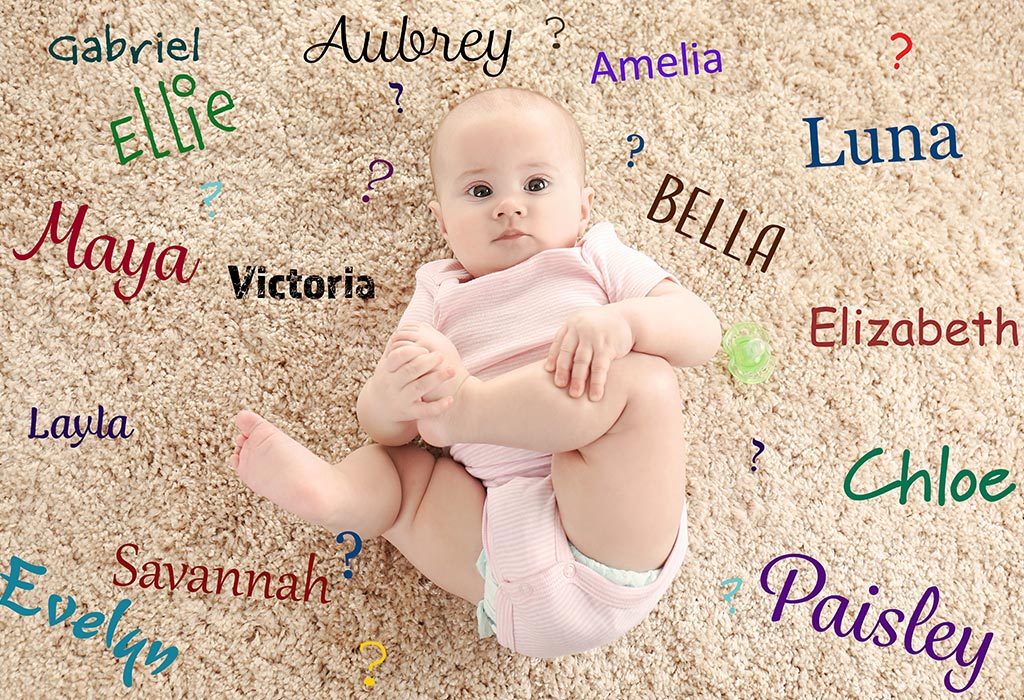 Jade is a popular unisex name with roots in Spanish, English, and French. The name "jade" is derived from the Spanish word "piedra de ijada" which means "stone of the side." This refers to the belief that jade had healing properties and could cure ailments of the kidneys and hips.
In the English language, the word "jade" refers to a green gemstone that was highly valued in ancient China. It was believed to have spiritual and medicinal properties and was often used to make jewelry, figurines, and other decorative objects.
The use of jade as a personal name began in the late 19th century and gained popularity in the 20th century. It has been used for both boys and girls but is more commonly used for girls.
Jade is a symbol of grace, tranquility, and purity. It is also associated with wisdom, longevity, and prosperity. The name is most popular in English-speaking countries, particularly in the United States, Australia, and Canada.
In recent years, the name Jade has become a popular choice for parents seeking a unique and exotic name for their child. The name's popularity has also been boosted by several well-known individuals, including actress Jade Goody and singer-songwriter Jade Bird.
Overall, the name Jade is a beautiful and meaningful name with a rich cultural and historical background.