Trevor Name Meaning and Origin
The name Trevor is a popular name and parents adore it due to its significance on the character. Trevor name meaning is largesettlement and it associate lucky number is 8. Trevor is a versatile name that has been popular in the English-speaking world for many decades and Trevor name meaning is also deep. Find out the pronunciation of Trevor and other well-known baby names that sound similar to Trevor in the United States of America (USA).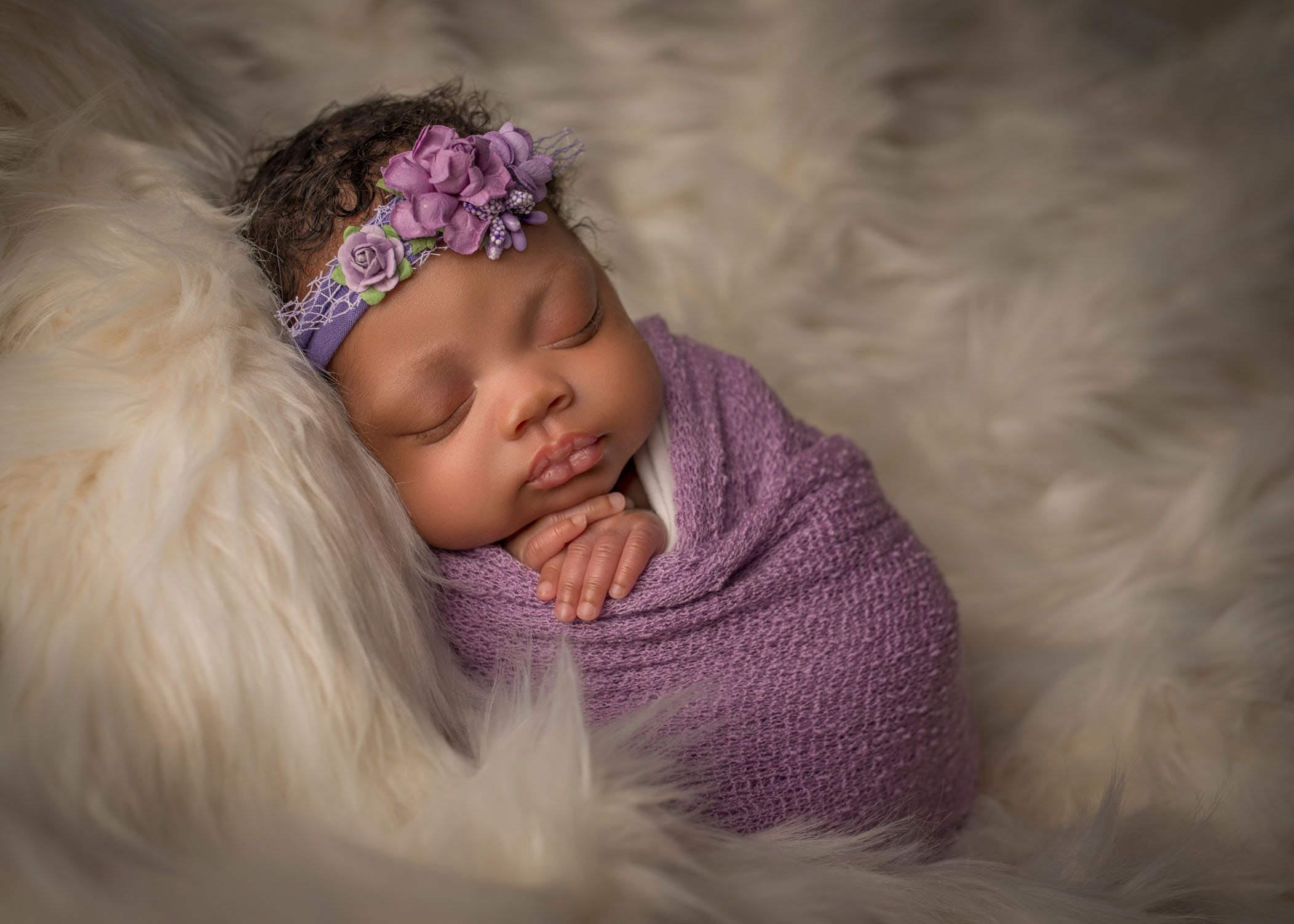 The name Trevor is of Welsh origin, meaning "large settlement" or "from the big village". It is a variant of the name Trevour, which was popular in medieval Wales.
In the 20th century, the name became increasingly popular in English-speaking countries, especially in the United Kingdom and the United States. It has also been used in various forms, such as Trev and Treve, in different regions.
The name Trevor is associated with qualities such as dependability, stability, and friendliness. People named Trevor are often described as down-to-earth and approachable, with a good sense of humor.